About Midtown Grill
Experience the superior quality of a traditional American steak house with a modern design. Let our team set the stage and show you the true meaning of "Great steaks, chops and seafood"!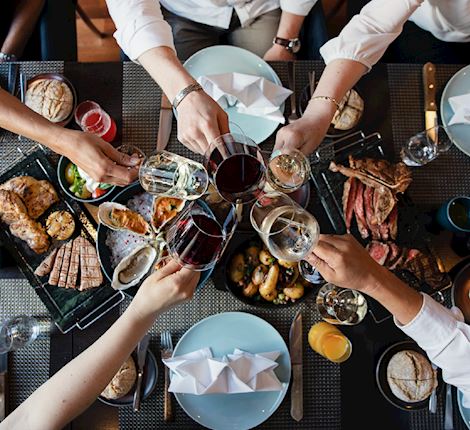 Lage
Ebertstraße 3, Berlin 10117
Opening Hours

Dear Guests,

Due to recent government regulations our restaurant will be closed temporarily.

Your Midtown Grill Team

Monday to Friday

06:30 - 10:30 AM & 12:00 - 11:00 PM


Saturday & Sunday

07:00 - 11:30 AM & 17:00 - 11:00 PM


No pets allowed in the restaurant.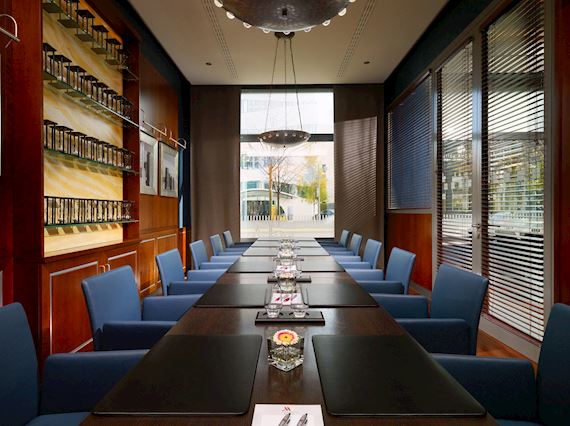 Private Dining
Enhance your meeting or event with a delicious breakfast, lunch or dinner in a cozy and private atmosphere. Conveniently located in the heart of Berlin, Midtown Grill is offering a private dining area for your event for up to 16 persons. While we cook, you can dedicate all your time to your meeting partners or loved ones. Send us your request and let us plan your experience at Midtown Grill.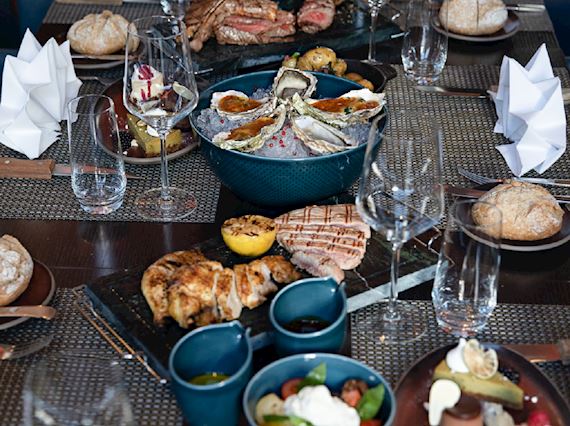 Midtown Grill Club
Become part of the Midtown Grill Family!
Our Meat Me(mber)s receive a 15% discount on Food and Beverage at Midtown Grill, Great Room, and The Big Dog Berlin. Additionally, as a Meat Me(mber) you park for free (subject to availability).
Ask us directly on your next visit and make use of our Meat Me(mber) advantages.