Midtown Grill Highlights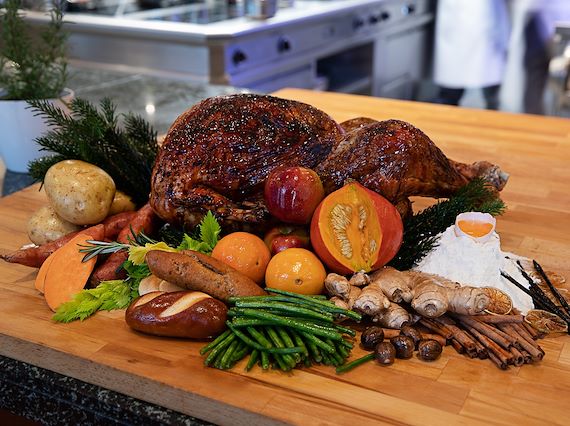 Turkey To Go
Don't spend your time in the kitchen while you can enjoy the most wonderful time of the year right at the table with your loved ones. This year, we do the cooking for you.

With our "Turkey to go" - Menu, including one turkey, delicious sides and a classic pumpkin pie, you will be able to enjoy a festive meal in the cozy atmosphere of your home

November 11 - December 26, 2020
139,- EUR for 4 people
For additional sides and dessert we charge 19,- EUR per extra person. For 9 people or more we recommend a second turkey.
Please order two business days prior via email (restaurant@midtown-grill.de) or phone +49 (0)30-22 000 5415. We will confirm a pick-up time for your order.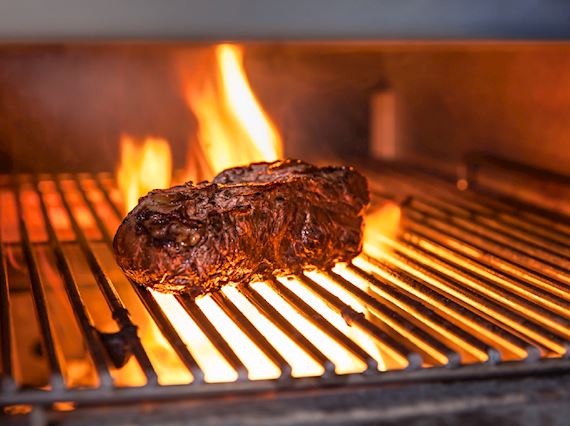 X-Oven Charcoal Grill
Did you know that we barbecue indoors every day from 6 PM onwards?
The heat of the charcoal seals in all meat juices and therefore enhances the natural taste of the ingredients being prepared in the X-Oven.